Out of curiosity, I paid a visit to Tokyo Midtown Yaesu just five days after it opened. Here's a quick-and-dirty floor by floor guide.
The Muscle Girls bar in Tokyo's Ikebukuro district is the one of those surreal, nightlife experiences where you will say, "only in Japan."
Gonpachi Nishi-Azabu, well known for being featured in Quentin Tarantino's 2003 film Kill Bill, makes for an interesting dining experience.
read more stories
Things to do and stories of everyday life in Japan's train-crushing, frenetic, neon-washed capital.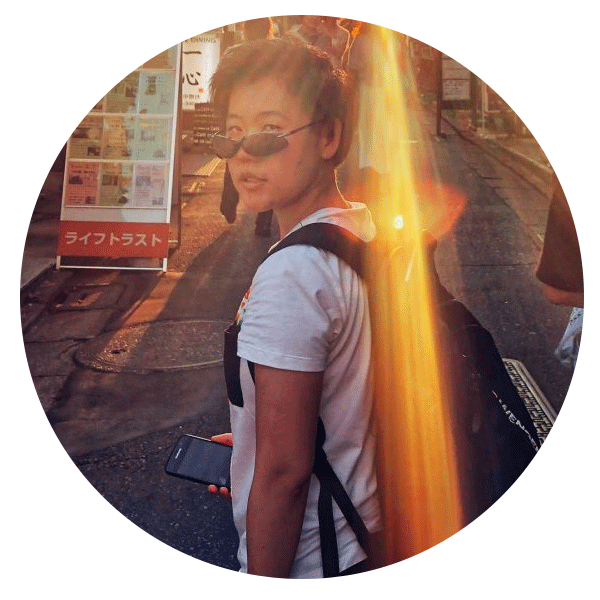 My name is Doni (aka donikantoku) and I'm an ABC from Australia now living in Tokyo, Japan. I have a serious case of wanderlust and love getting off the beaten track. Read on for tips on travel to Japan, Asia and beyond. Let's all live an unbordered life!