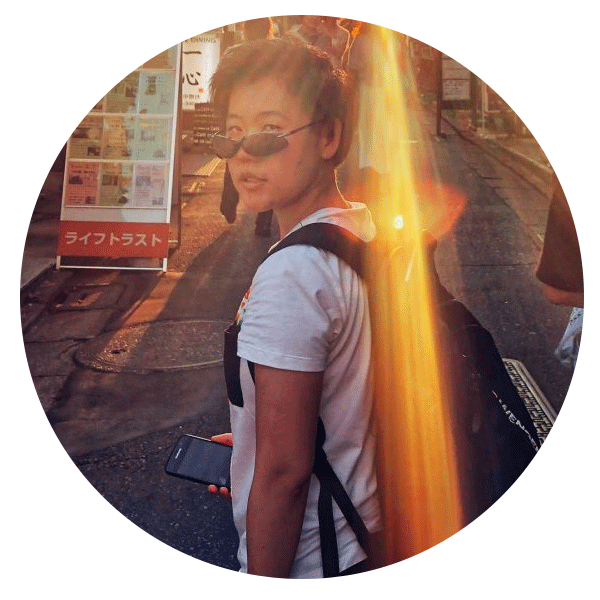 My name is Doni (aka donikantoku) and I'm an ABC from Australia now living in Tokyo, Japan. I have a serious case of wanderlust and love getting off the beaten track. Read on for tips on travel to Japan, Asia and beyond. Let's all live an unbordered life!
Stories from life in Japan's train-crushing, frenetic, neon-washed capital. Sometimes I love it, sometimes I hate it, but one thing's for sure: there's never a dull moment in this busy city. Anything is possible, and it's usually weird.
Time to check out The Soho in Odaiba, a modern 13-storey office complex that has become a landmark Instagram spot for its colourful exterior.
For 10 months in 2013-2014, I lived in China teaching English. Here are 6 stories from my rather unwise decision to live in Yongzhou, Hunan Province.
One of Japan's most unique game arcades, Anata no Warehouse, will be closing down for good on November 17. Now's your last chance to visit!
read more stories