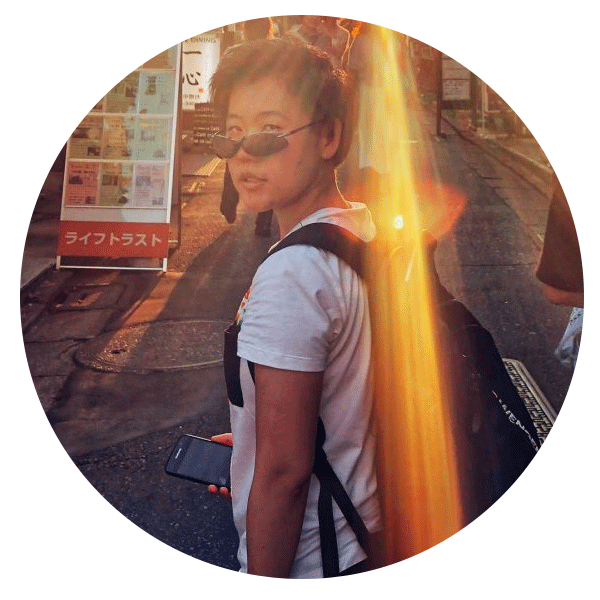 My name is Doni (aka donikantoku) and I'm an ABC from Australia now living in Tokyo, Japan. I have a serious case of wanderlust and love getting off the beaten track. Read on for tips on travel to Japan, Asia and beyond. Let's all live an unbordered life!
Stories from life in Japan's train-crushing, frenetic, neon-washed capital. Sometimes I love it, sometimes I hate it, but one thing's for sure: there's never a dull moment in this busy city. Anything is possible, and it's usually weird.
With countless skyscrapers, there's no shortage of contenders for the best views of Tokyo. These 5 popular spots are sure to make you whip out your DSLR!
An unabashedly, highly biased guide to Koenji, an area known for being the centre of Tokyo's alternative culture. And in my personal experience, crazies.
Henn Na Hotel is a hotel chain in Japan staffed by robots, where you can stay without having to interact with another human being. I decided to try it out.
read more stories