Ryogoku (両国) is perhaps best known for sumo. Which begs the question, are there things to do for those who aren't fans? The answer is yes.
I was finally able to cross off two spots in Yamagata Prefecture long on my bucket list: Ginzan Onsen and the snow monsters of Mt. Zao.
With Tokyo under another state of emergency, I thought I would share some inspirational quotes from 10 books that I think about all the time.
read more stories
Tokyo Meetups: Get Off the Beaten Path
Join me in exploring the hidden corners of Japan's train-crushing, frenetic, neon-washed capital!
Organising
s in Tokyo every month.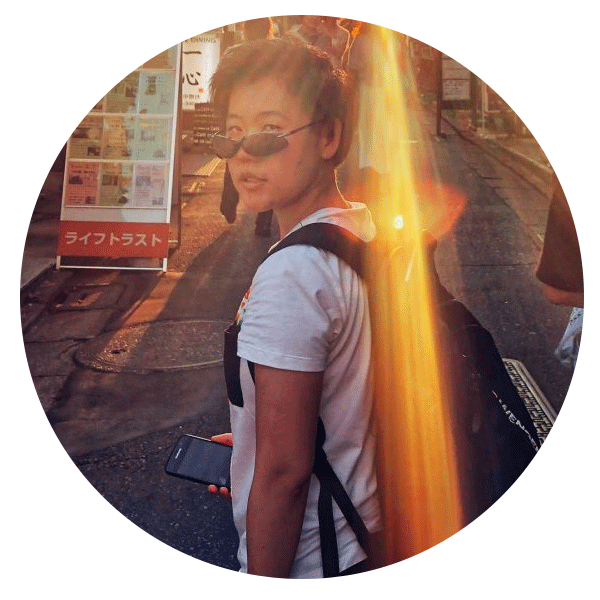 My name is Doni (aka donikantoku) and I'm an ABC from Australia now living in Tokyo, Japan. I have a serious case of wanderlust and love getting off the beaten track. Read on for tips on travel to Japan, Asia and beyond. Let's all live an unbordered life!