Mipig Cafe, a micro pig house with branches around Tokyo, has some of the cutest, friendliest pigs in town. Here's what to expect.
Continuing the Tokyo haikyo series, it seems that there is no shortage of abandoned drugstores even in Japan's metropolis.
Located among the sea of tower mansions and sparkling new development sits Harumi Bridge, a rusted old relic of bygone days.
read more stories
Things to do and stories of everyday life in Japan's train-crushing, frenetic, neon-washed capital.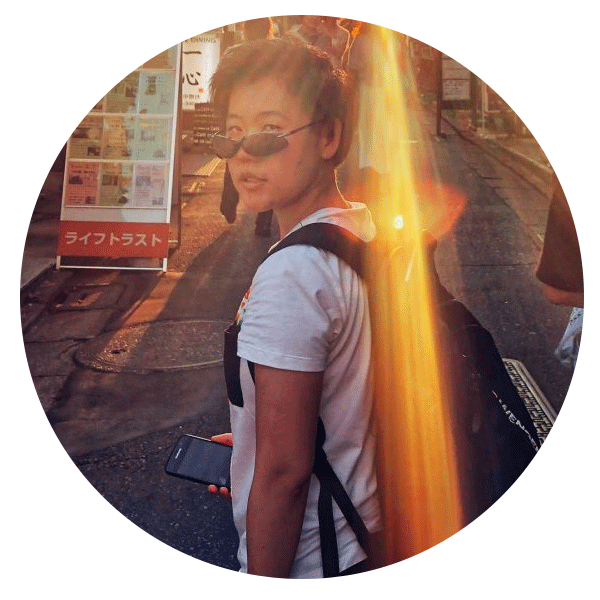 My name is Doni (aka donikantoku) and I'm an ABC from Australia now living in Tokyo, Japan. I have a serious case of wanderlust and love getting off the beaten track. Read on for tips on travel to Japan, Asia and beyond. Let's all live an unbordered life!