Located 50m below ground, the G-cans is one of the largest underground drains in the world. Its main tank resembles a futuristic temple.
I recently discovered that Hooters Ginza serves lunch specials. Since it's located near my office, I decided to try it out. For science.
Mr. kanso is a quirky canned food bar chain with around 50 locations across Japan and Taiwan. I visited one to check out the unusual concept.
read more stories
Tokyo Meetups: Get Off the Beaten Path
Join me in exploring the hidden corners of Japan's train-crushing, frenetic, neon-washed capital!
Organising
s in Tokyo every month.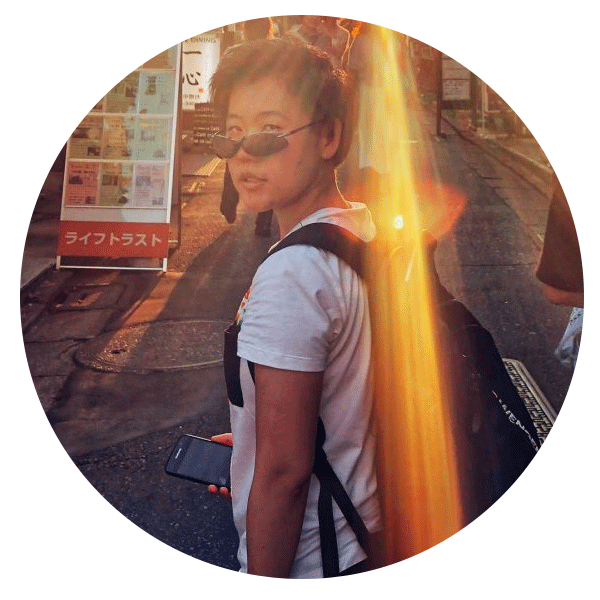 My name is Doni (aka donikantoku) and I'm an ABC from Australia now living in Tokyo, Japan. I have a serious case of wanderlust and love getting off the beaten track. Read on for tips on travel to Japan, Asia and beyond. Let's all live an unbordered life!