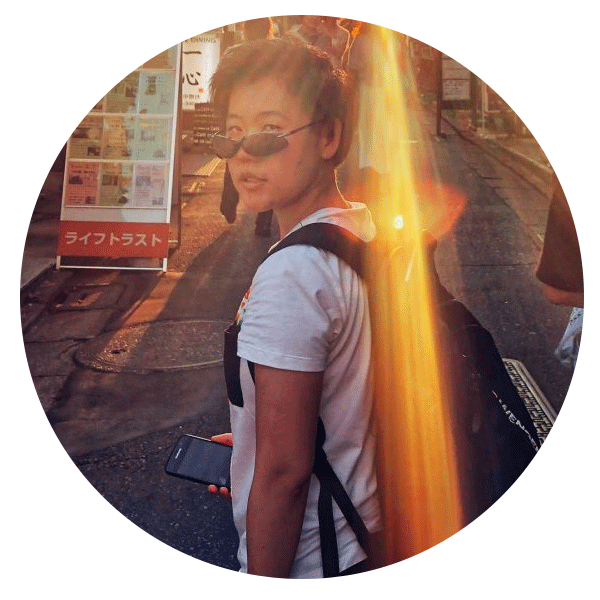 My name is Doni (aka donikantoku) and I'm an ABC from Australia now living in Tokyo, Japan. I have a serious case of wanderlust and love getting off the beaten track. Read on for tips on travel to Japan, Asia and beyond. Let's all live an unbordered life!
Stories from life in Japan's train-crushing, frenetic, neon-washed capital. Sometimes I love it, sometimes I hate it, but one thing's for sure: there's never a dull moment in this busy city. Anything is possible, and it's usually weird.
A quick and dirty guide to the most interesting things to do in Tashkent, for those who only have limited time to spend in the Uzbekistan capital.
Here are five must-do side trips from Almaty that are so jaw-droppingly gorgeous you'll fall in love with Kazakhstan and our home planet all over again.
A firsthand report of the Uzbekistan-Kazakhstan border crossing at Zhibek Zholy in May 2019. Includes the latest info, travel times, and humour.
read more stories