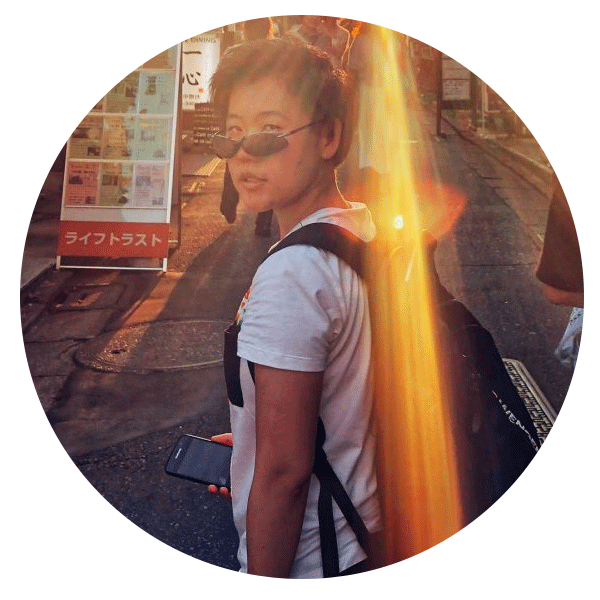 My name is Doni (aka donikantoku) and I'm an ABC from Australia now living in Tokyo, Japan. I have a serious case of wanderlust and love getting off the beaten track. Read on for tips on travel to Japan, Asia and beyond. Let's all live an unbordered life!
Stories from life in Japan's train-crushing, frenetic, neon-washed capital. Sometimes I love it, sometimes I hate it, but one thing's for sure: there's never a dull moment in this busy city. Anything is possible, and it's usually weird.
China Southern offers free hotel stays for long layovers in Guangzhou, but I initially had no idea. Cue this tale of their kickass customer service.
The world is fighting a coronavirus pandemic. But how has Japan's response to COVID-19 been, and how had it affected me personally? Find out through memes.
Since we're all stuck at home due to COVID-19, let me take you on a virtual tour to one of the creepiest places I've been to in Japan: the abandoned Okutama Lake Ropeway in west Tokyo.
read more stories