Ibaraki Prefecture appears to have its share of haikyo. Tsuchiura Black Mansion is one of the more easily accessible ones.
At Ishioka Ostrich Farm, you feed the ostriches before they feed them back to you. You can also play with around 80 other types of animals.
It's come to the point that I've been to so many animal cafes and themed bars in Tokyo that I can make my own list and recommendations.
read more stories
Things to do and stories of everyday life in Japan's train-crushing, frenetic, neon-washed capital.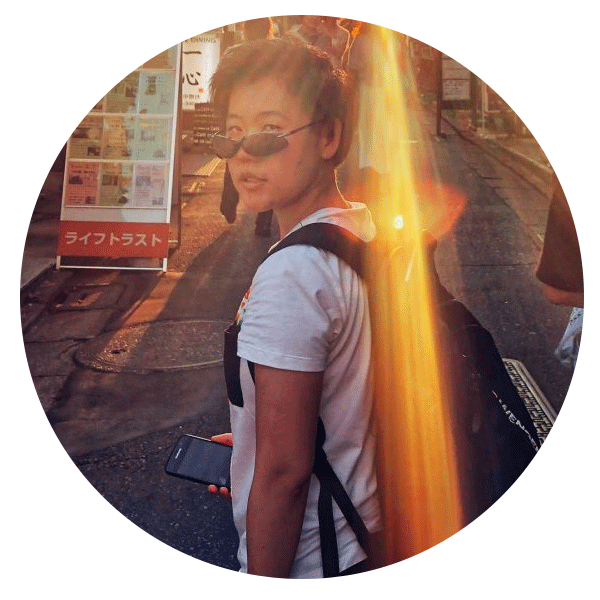 My name is Doni (aka donikantoku) and I'm an ABC from Australia now living in Tokyo, Japan. I have a serious case of wanderlust and love getting off the beaten track. Read on for tips on travel to Japan, Asia and beyond. Let's all live an unbordered life!