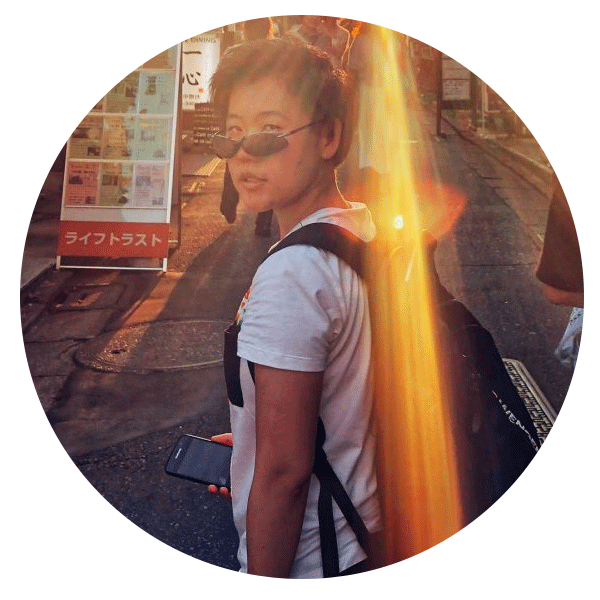 My name is Doni (aka donikantoku) and I'm an ABC from Australia now living in Tokyo, Japan. I have a serious case of wanderlust and love getting off the beaten track. Read on for tips on travel to Japan, Asia and beyond. Let's all live an unbordered life!
Stories from life in Japan's train-crushing, frenetic, neon-washed capital. Sometimes I love it, sometimes I hate it, but one thing's for sure: there's never a dull moment in this busy city. Anything is possible, and it's usually weird.
Ikea Harajuku, which opened on June 8, is the Swedish furniture chain's first city-style store in Japan. But does it still have meatballs and ball pits?
The Fukui Prefectural Dinosaur Museum is Japan's largest dinosaur museum, and quite possibly the biggest draw to the country's least visited prefecture.
China Southern offers free hotel stays for long layovers in Guangzhou, but I initially had no idea. Cue this tale of their kickass customer service.
read more stories