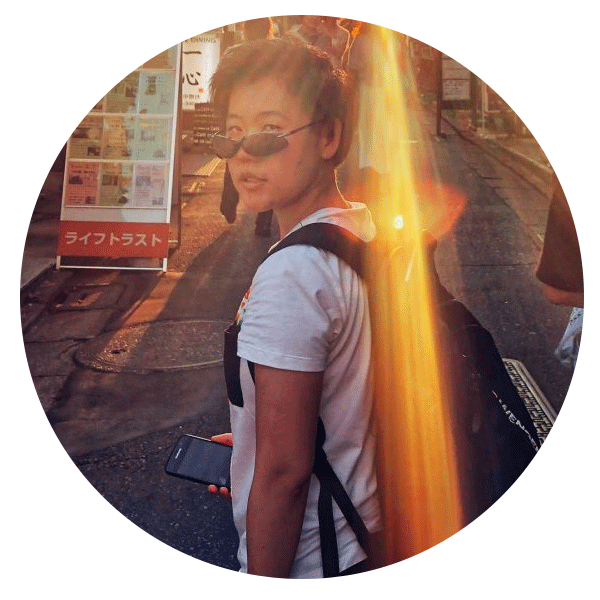 My name is Doni (aka donikantoku) and I'm an ABC from Australia now living in Tokyo, Japan. I have a serious case of wanderlust and love getting off the beaten track. Read on for tips on travel to Japan, Asia and beyond. Let's all live an unbordered life!
Stories from life in Japan's train-crushing, frenetic, neon-washed capital. Sometimes I love it, sometimes I hate it, but one thing's for sure: there's never a dull moment in this busy city. Anything is possible, and it's usually weird.
In the quiet suburbs of Saitama Prefecture, an abandoned konbini has charmed explorers for its Ghibli-like vibes. And for good reason.
Tokorozawa Sakura Town and teamLab have added the cool factor to Saitama Prefecture. Here are some highlights of this photogenic complex!
I decided to review five different types of reusable masks I've used during this pandemic, based on the metrics of price, comfort, functionality and aesthetic.
read more stories