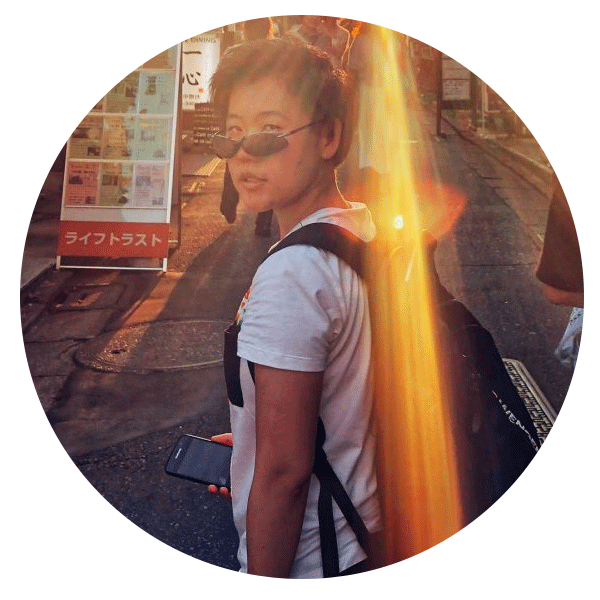 My name is Doni (aka donikantoku) and I'm an ABC from Australia now living in Tokyo, Japan. I have a serious case of wanderlust and love getting off the beaten track. Read on for tips on travel to Japan, Asia and beyond. Let's all live an unbordered life!
Stories from life in Japan's train-crushing, frenetic, neon-washed capital. Sometimes I love it, sometimes I hate it, but one thing's for sure: there's never a dull moment in this busy city. Anything is possible, and it's usually weird.
Chiba is not just Tokyo Disney Resort and Narita Airport. Full of hidden gems, here are 3 unique things to do in the prefecture for some Instagram magic!
A slight deviation from travel posts, lately I've been doing a lot of introspection and reflection on life in general.
Enter Mazaria, the newest VR arcade in town. Opened on July 12, Bandai Namco's Ikebukuro reincarnation of the VR Zone in Shinjuku is crazy fun for all ages.
read more stories