I was finally able to cross off two spots in Yamagata Prefecture long on my bucket list: Ginzan Onsen and the snow monsters of Mt. Zao.
With Tokyo under another state of emergency, I thought I would share some inspirational quotes from 10 books that I think about all the time.
If you like birds, then you must check out Kotori Cafe Ueno (ことりカフェ上野本店), which features dozens of small birds to enjoy afternoon tea with.
read more stories
Tokyo Meetups: Get Off the Beaten Path
Join me in exploring the hidden corners of Japan's train-crushing, frenetic, neon-washed capital!
Organising
s in Tokyo every month.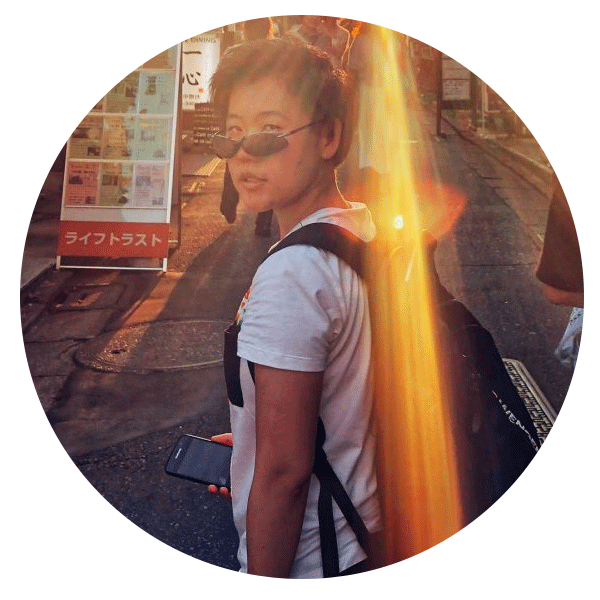 My name is Doni (aka donikantoku) and I'm an ABC from Australia now living in Tokyo, Japan. I have a serious case of wanderlust and love getting off the beaten track. Read on for tips on travel to Japan, Asia and beyond. Let's all live an unbordered life!