Nestled in the secluded hills of the town of Daigo in Ibaraki Prefecture, Fukuroda Falls shows a different face every season.
This time, we explored four haikyo in the quiet city of Hokota in Ibaraki Prefecture, including a beauty salon and a service station.
Since Japan relaxed rules for electric kick scooters this summer, I decided to try riding one for the first time using a service called LUUP.
read more stories
Things to do and stories of everyday life in Japan's train-crushing, frenetic, neon-washed capital.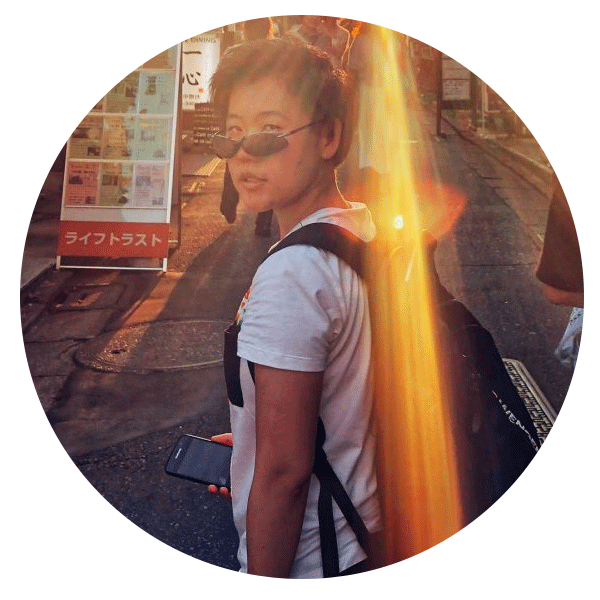 My name is Doni (aka donikantoku) and I'm an ABC from Australia now living in Tokyo, Japan. I have a serious case of wanderlust and love getting off the beaten track. Read on for tips on travel to Japan, Asia and beyond. Let's all live an unbordered life!