Enjoy a barium mocktail and more at the Sanatorium Cafe in Fukuoka, a quirky place themed around medical establishments of the same name.
A three-star hotel with a slightly extravagant feel, Nest Hotel Tokyo Hanzomon ended up being one of the best staycations I've had so far.
Private rental gyms in Tokyo are the perfect solution to keep up those gains during a COVID-19 state of emergency. I tried three this time.
read more stories
Tokyo Meetups: Get Off the Beaten Path
Join me in exploring the hidden corners of Japan's train-crushing, frenetic, neon-washed capital!
Organising
s in Tokyo every month.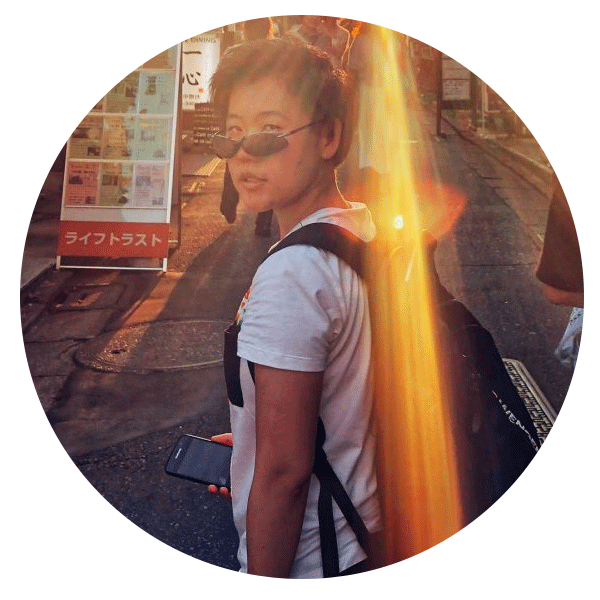 My name is Doni (aka donikantoku) and I'm an ABC from Australia now living in Tokyo, Japan. I have a serious case of wanderlust and love getting off the beaten track. Read on for tips on travel to Japan, Asia and beyond. Let's all live an unbordered life!