Hiking Happo Pond is a breathtaking experience that should be on the bucket list of any nature lover or photographer. Here's what to expect.
In the quiet suburbs of Saitama Prefecture, an abandoned konbini has charmed explorers for its Ghibli-like vibes. And for good reason.
Tokorozawa Sakura Town and teamLab have added the cool factor to Saitama Prefecture. Here are some highlights of this photogenic complex!
read more stories
Tokyo Meetups: Get Off the Beaten Path
Join me in exploring the hidden corners of Japan's train-crushing, frenetic, neon-washed capital!
Organising
s in Tokyo every month.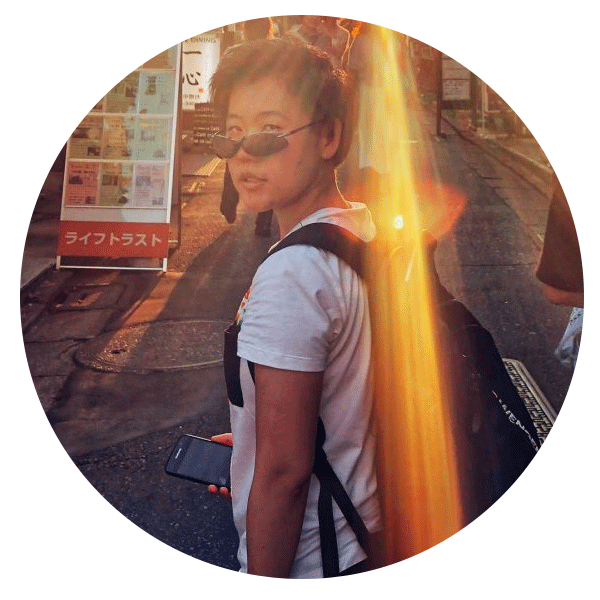 My name is Doni (aka donikantoku) and I'm an ABC from Australia now living in Tokyo, Japan. I have a serious case of wanderlust and love getting off the beaten track. Read on for tips on travel to Japan, Asia and beyond. Let's all live an unbordered life!