Ginza is one of Tokyo's most elegant and luxurious districts, and I'm not gonna lie: I love the vibe. Not to mention the great photo ops.
I just finished spending two weeks inside the so-called "closed loop" for the Beijing Winter Paralympics for work, and it was fantastically dystopian.
Only viewable from January to February, the Ashigakubo icicles are any neon lovers' dream when lit up at night on weekends and holidays.
read more stories
Things to do and stories of everyday life in Japan's train-crushing, frenetic, neon-washed capital.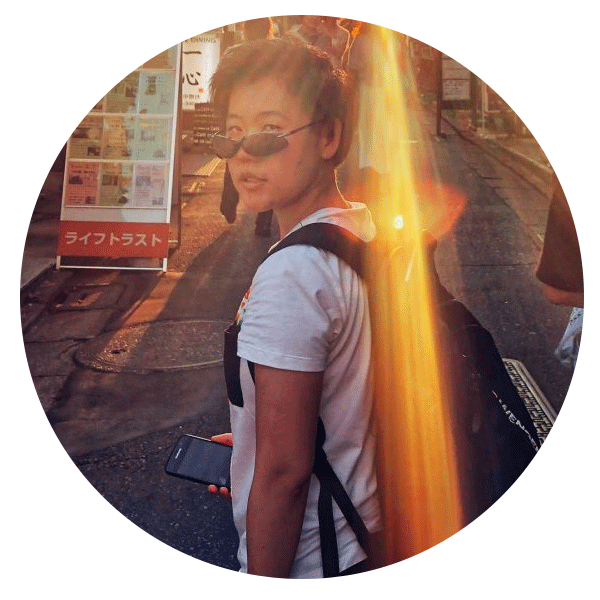 My name is Doni (aka donikantoku) and I'm an ABC from Australia now living in Tokyo, Japan. I have a serious case of wanderlust and love getting off the beaten track. Read on for tips on travel to Japan, Asia and beyond. Let's all live an unbordered life!