MD-82 Cafe, an cool airplane-themed cafe in Bangkok, is one of the few places in the world you can legally enjoy a 420 drink.
I was eager to try cannabis without having the need to smoke or vape, so the range of edibles in Thailand presented the perfect opportunity.
I'm no foodie, but I made sure to try a range of authentic eats during my recent trip to Vietnam. Here's my personal rating for 10 of them.
read more stories
Things to do and stories of everyday life in Japan's train-crushing, frenetic, neon-washed capital.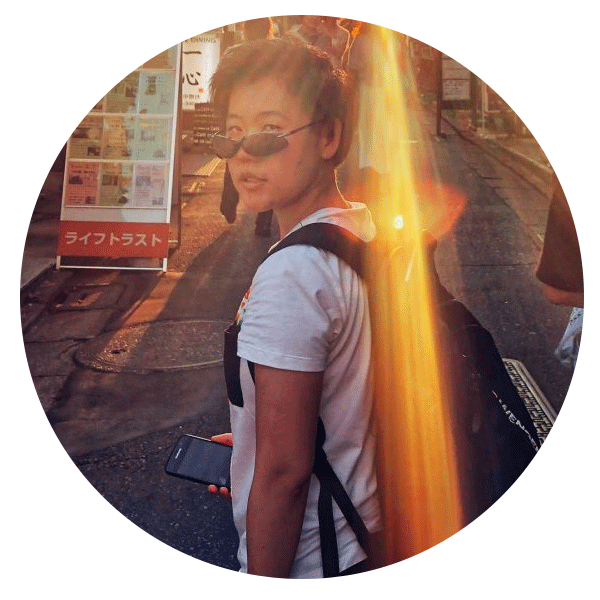 My name is Doni (aka donikantoku) and I'm an ABC from Australia now living in Tokyo, Japan. I have a serious case of wanderlust and love getting off the beaten track. Read on for tips on travel to Japan, Asia and beyond. Let's all live an unbordered life!