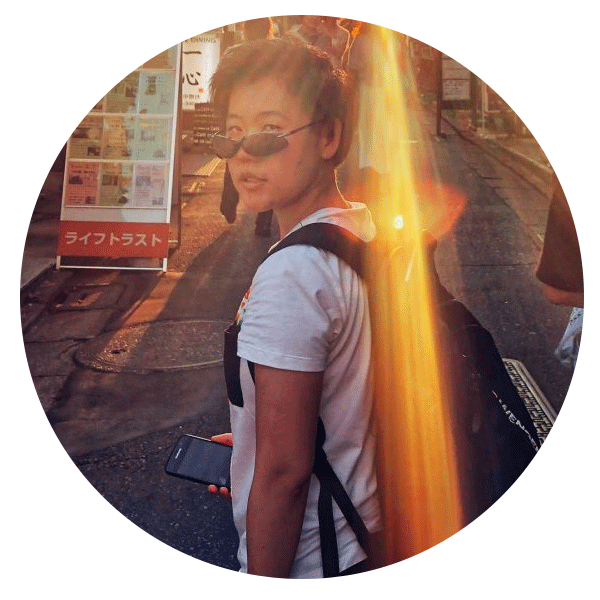 My name is Doni (aka donikantoku) and I'm an ABC from Australia now living in Tokyo, Japan. I have a serious case of wanderlust and love getting off the beaten track. Read on for tips on travel to Japan, Asia and beyond. Let's all live an unbordered life!
Stories from life in Japan's train-crushing, frenetic, neon-washed capital. Sometimes I love it, sometimes I hate it, but one thing's for sure: there's never a dull moment in this busy city. Anything is possible, and it's usually weird.
My Izu Islands-hopping plan was simple: 5 days, 5 islands. Kozushima, Shikinejima, Niijima, Toshima, Oshima. Unfortunately, things didn't exactly turn out as planned.
Here are 5 last-minute Golden Week ideas for those of us who have missed the cheap flights, but still want to make full use of the 10-day holiday!
Missed the cherry blossom season in Tokyo? Never fear! You can still enjoy shibazakura (moss phlox) long after the cherry trees have sprouted leaves.
read more stories