Dogenzaka Church in Shibuya is not your typical place of worship. After the sun sets it transforms into a hip bar aptly named "The Church."
A haven for railway enthusiasts, the Little TGV is a train-themed izakaya in Akihabara that also feels somewhat like a maid cafe.
A Pronto branch in Shibuya has been temporarily transformed into a Stranger Things pop-up cafe, and it does not disappoint.
read more stories
Things to do and stories of everyday life in Japan's train-crushing, frenetic, neon-washed capital.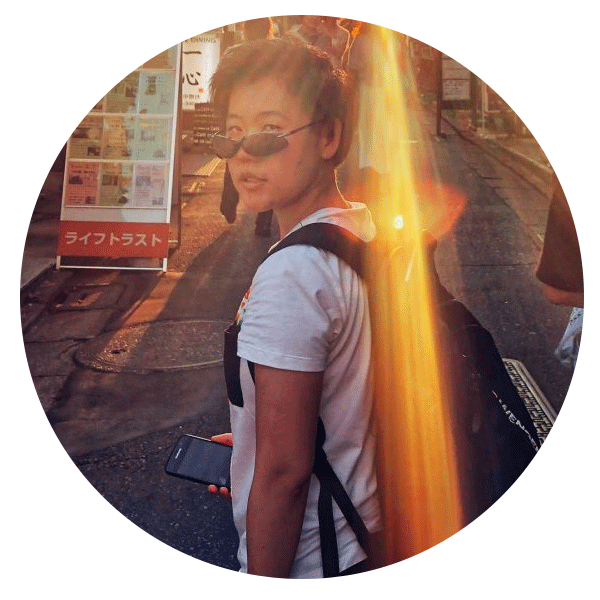 My name is Doni (aka donikantoku) and I'm an ABC from Australia now living in Tokyo, Japan. I have a serious case of wanderlust and love getting off the beaten track. Read on for tips on travel to Japan, Asia and beyond. Let's all live an unbordered life!