What I did, saw and ate during my 40 hour layover in Manila. Plus tips on how to navigate the Filipino capital for first-time visitors.
I recently made my first post-COVID trip home to Perth. Everything was going well until my return flight back to Tokyo, booked with AirAsia.
Tír na nÓg is a medieval fantasy-themed cafe and bar in Tokyo that features a world-building so immersive, you may forget where you are.
read more stories
Things to do and stories of everyday life in Japan's train-crushing, frenetic, neon-washed capital.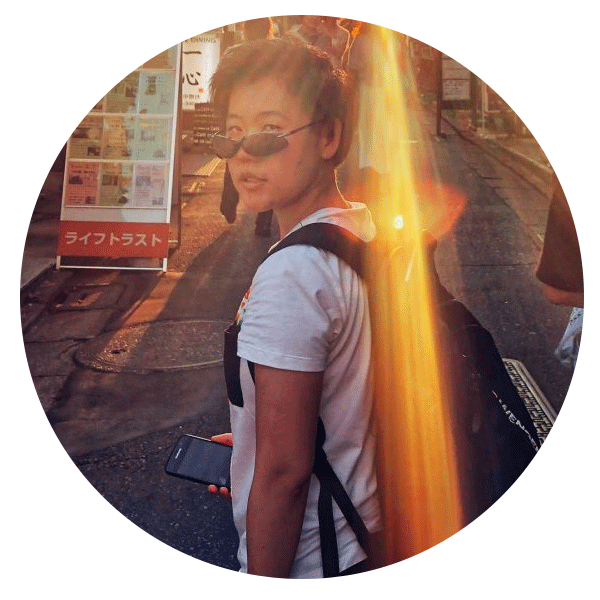 My name is Doni (aka donikantoku) and I'm an ABC from Australia now living in Tokyo, Japan. I have a serious case of wanderlust and love getting off the beaten track. Read on for tips on travel to Japan, Asia and beyond. Let's all live an unbordered life!